Scaffolding, Insulation, Asbestos and Environmental Services provided with care
As a market leader providing expert scaffolding, asbestos management, insulation, and environmental services at an operational level, Alltask will always lead the way with health and safety, mental health, wellbeing, and sustainability practices in the construction industry.
We are committed to ensuring world-class health, safety, and environmental standards. That's why we encourage every person involved or affected by our scaffolding, insulation, asbestos, or environmental activities to look out for each other and make everyone's welfare and the environment a personal value.
Driven by our 'Aim for Zero' safety campaign, our staff, customers, and the public's safety are of the utmost importance. Care and consideration will be taken with every scaffolding, insulation, asbestos management, and environmental services project that we carry out to ensure the best working experience.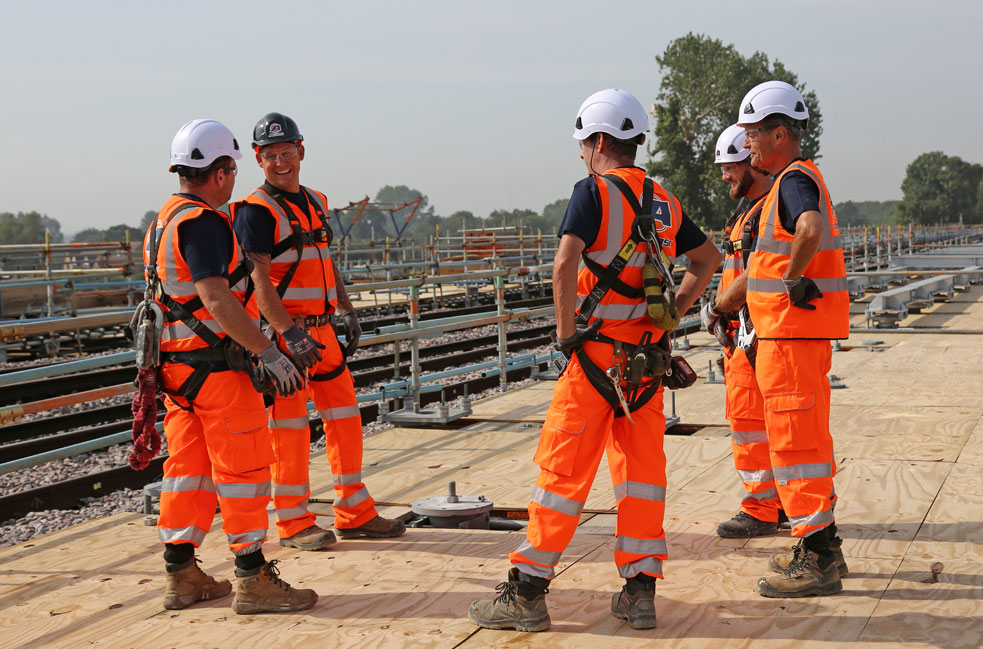 World Class Scaffolding, Insulation, Asbestos and Environmental Services
At Alltask, we seek to improve on each client's requirements, extend our capabilities across all supply categories, and meet unique business processes or industry needs.
What makes us world-class is our commitment to the highest service quality and a focus on understanding the specific needs and requirements of each individual project, whether it's scaffolding, insulation, asbestos management, or environmental services.
We develop long-term, strong client relationships through a high performance, health, safety, and sustainability focus and our people are dedicated about service, which makes them committed to excellence.
We strive to help the UK's construction, refurbishment, and engineering workplaces to be accident-free and environmentally sustainable, for all stakeholders.
We deliver on our commitments and clients benefit from the confidence that when they appoint us, their project will be managed and completed in the very best way possible.
Customers can be reassured that our team will work to maximise their investment and minimise risk in their supply chain by providing competent, intelligent, proactive, ongoing project support.
Talk to us
Whatever your scaffolding, insulation or asbestos requirements and regardless of how big or complicated your project, talk to us today so we can find out more about your project and what we can do to help.