Industrial Insulation, Asbestos Removal, Industrial Scaffolding and Environmental Services
All of our industrial scaffolding, asbestos, environmental and industrial insulation services operate within the industrial services sector.
We are committed to and work with our clients to reduce costs in both planned and emergency outages and routine maintenance. We develop and deliver cost-effective processes, which lower the cost of scaffolding, industrial insulation, asbestos removal and environmental services, and combine these processes with the highest safety, sustainable and focused customer care standards.
All our industrial insulation, asbestos management, environmental and industrial scaffolding services operatives are competent and familiar with working in high hazard environments, often on top tier COMAH (Control of Major Accident Hazards Regulations) sites. Their training reflects the specific hazards associated with work in these environments, with safety and the environment central to everything we do.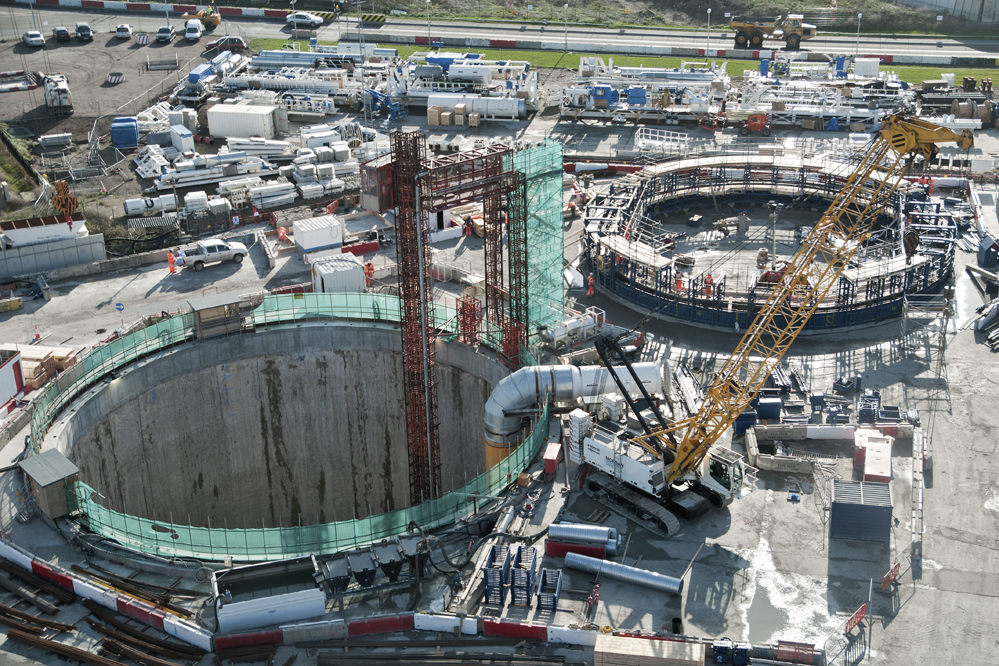 Industry Specific Solutions
We operate in industrial facilities with complex processes and industry-specific hazards within challenging environments including boilers, turbines, high-pressure steam pipework, working machinery. We have a proven track record and tangible competence to deliver our range of expert industrial insulation, asbestos management, industrial scaffolding and environmental services for your site or facility.
We regularly supply and manage more than 75 trained, accredited and competent operatives across our industrial insulation, asbestos management, environmental and industrial scaffolding services range for planned and emergency shutdowns. We are familiar with confined space training, CCNSG Safety Passport and local Permit to Work procedures.
Talk to us
Get in touch with a member of our team today to find out more about the industrial services we provide. Whether it's industrial scaffolding, insulation, asbestos management or environmental services that you require, we can help.