Serious about Service since 1992
For over 30 years Alltask has combined innovation, collaboration, and the highest service levels to provide a 360° solution for a wide range of scaffolding, thermal insulation, asbestos management and environmental projects.
Our in-house scaffolding design team benefits our clients not only with vast experience, but with the latest project integrated drawing management tools. Design modifications become instantly visible to the whole project team, improving efficiency, and reducing costs in an ever changing, multi-operational construction environment.
As a leading scaffolding contractor, thermal insulation, asbestos management and environmental specialist, we have also developed and operate our own cloud-based data and contract management system for our access and support services. The Alltask KnowNow® RTI system can accurately report real-time progress, training, KPIs, including statutory and agreed hold points, or any pre-arranged criteria to your project stakeholders.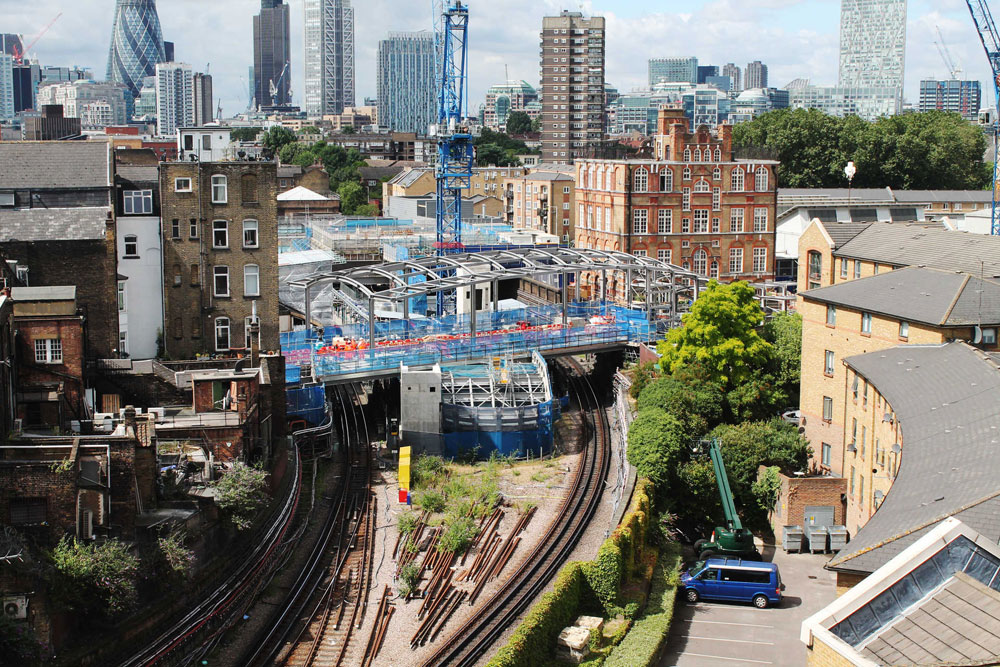 Complete collaboration in Scaffolding, Thermal Insulation, Asbestos Management and Environmental Services
At Alltask we collaborate with our clients by aligning our shared values from the project outset and measuring success using the contract management tool. This approach will quickly highlight best practices throughout your scaffolding, insulation or asbestos project's life cycle, resulting in multiple benefits.
We understand our clients' needs concerning Supply Chain, PQQ, and Bid Management compliance and have a dedicated in-house team dealing with new clients and maintaining accreditations for existing clients.
We are certified to all the leading sector-specific third party approval schemes and several client direct approval schemes, as well as ISO 9001:2015, 1400:2015 & 45001:2018 to the UKAS standard, all of which are subject to annual surveillance audits.
Alltask is conversant with ITT/RFI/PQQ requirements processes, maintains membership of various SSIPs and has gained certification in the recently introduced CAS.
Talk to us
Whatever your scaffolding, insulation, asbestos or environmental requirements and regardless of how big or complicated your project, talk to us today so we can find out more about your project and what we can do to help.