Investing In Our People
In addition to actively encouraging a team which is passionate about scaffolding solutions and other services we provide, Alltask promotes and supports equality and personal development in the workplace. Our belief is that this will enrich our business for the future and create a sustainable, positive culture for all at Alltask.
Our management team has always known that, when it comes to providing the best scaffolding solutions, people are our most valuable asset, and we have cultivated a world-class approach to developing careers within Alltask
We are proud to invest in our people, Building a Better Future, to ensure the business maintains a safe, well trained, and healthy workforce of scaffolding, insulation, asbestos, environmental operatives, and office personnel for years to come.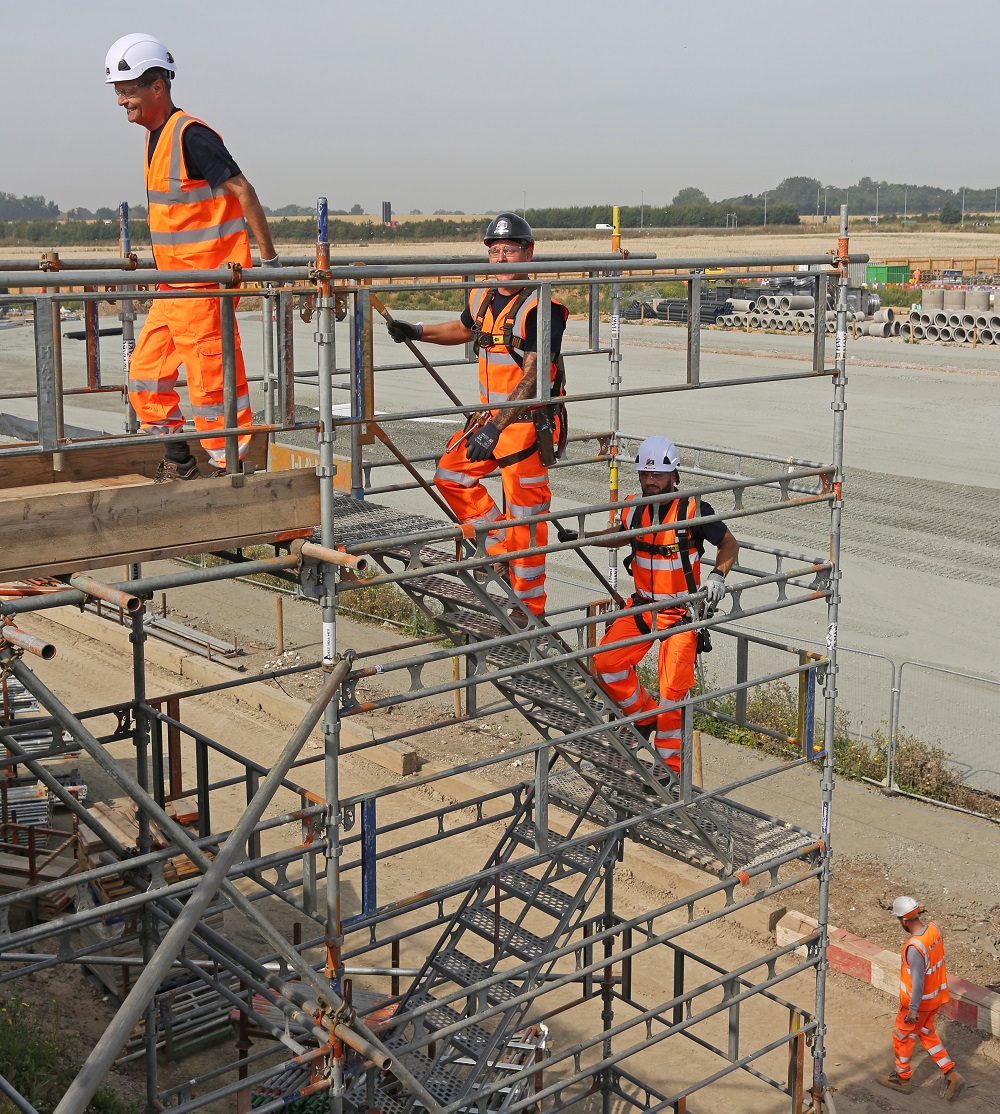 Development
Alltask is 100% committed to helping its team to develop both professionally and personally. We help them to be the best they can be within the workplace and the communities in which they live and work.
Trainee operatives are provided with all the knowledge and skills required to conduct their role through the delivery of internal and external training. Additionally, operatives are assessed quarterly to review their progression and development, this ensures that we are providing the very best environment suited to the individual.
Additional to the development of professional knowledge and skills, we invest time in the development of inter-personal skills to ensure positive and proactive client engagement is maintained and the highest standards and integrity are upheld through the conduct of our employees.  Alltask has also launched a 'Help to Drive Scheme' which has been introduced to provide trainees with the opportunity of learning how to drive. Alltask funds up to 20 hours of driving tuition and allows its trainees to conduct lessons during working hours.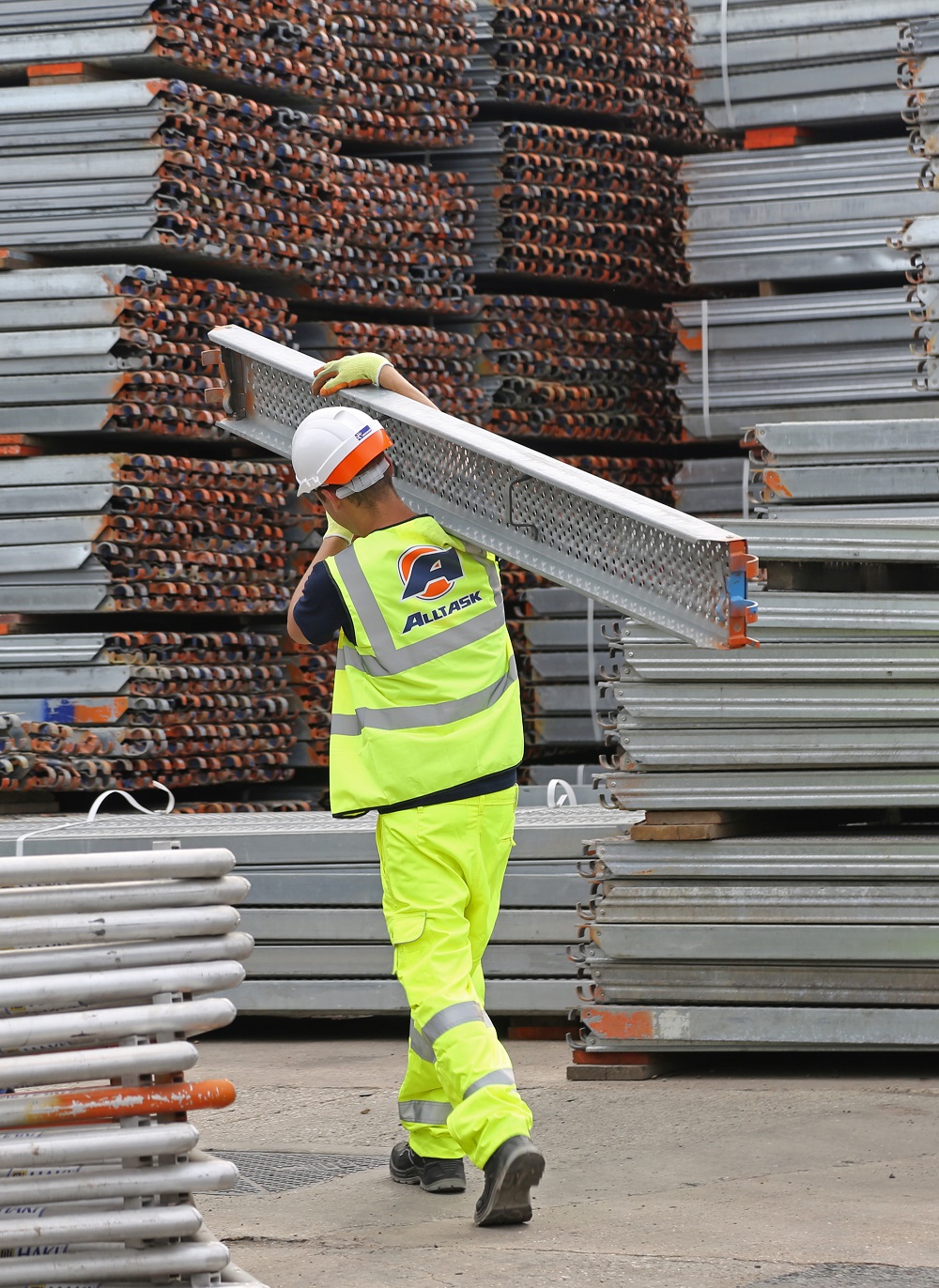 Communication
Communication is key when it comes to the successful running of any organisation. We believe that this includes regular communication not only with our clients, but with our own people.  We achieve this through regular face to face engagement at all levels and through the provision of various professional and social IT platforms that keep all employees informed of activities across the business.
In addition to encouraging regular positive communication and support among all our staff, the Alltask mental health support campaign 'Just Talk' was developed. This is an in-house network of professionally trained mental health and wellbeing Champions who play a key role in promoting a positive mindset and culture in the workplace which supports staff by encouraging them to talk freely and confidentially about any issues that may be affecting their general health and wellbeing.
Health, Safety and Wellbeing
Alltask is committed to ensuring world-class health, safety, and environmental standards. We encourage every person involved or affected by our business activities to look out for each other and make everyone's welfare and the environment a personal value.
Driven by our 'Aim for Zero' safety campaign, which aims for zero accidents in the workplace, our staff, customers, and the public's safety are of the utmost importance.
Physical and mental health, safety and well-being is paramount in everything we do and sits at the heart of our business process.
Talk to us
If you like the sound of Alltask's commitment to the well-being of its staff and the development of their careers and would like to find out more about starting your career with Alltask, contact us at jobs@alltask.co.uk.