Scaffolding Solutions that Protect Buildings within the Heritage, Arts and Culture Industry
Alltask personnel have a wealth of experience in providing scaffolding solutions which guarantee secure and sensitive access, support and temporary weather-proofing for historical, cultural, and heritage buildings.
We offer confidential, early contractor engagement to deliver safe and sustainable access scaffolding solutions and we consider ourselves experts in engineering scaffolding design. This expertise enables us to offer effective, bespoke scaffolding solutions, and you will benefit from scaffolding that has been created and erected to confidently protect your building's fabric while it's there.
Precious Buildings
At Alltask, we understand how vital it is that precious buildings within the historical, cultural or heritage sector are taken extra special care of. That's why our team has a dedicated commitment to protecting your building's fabric - something which is often irreplaceable - throughout any access scaffolding work we carry out.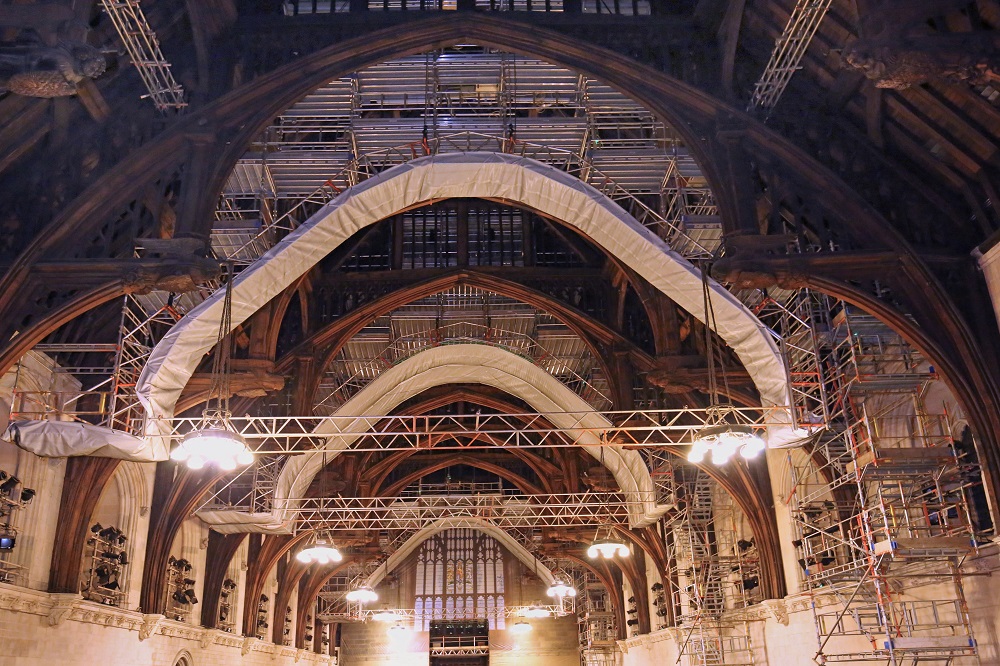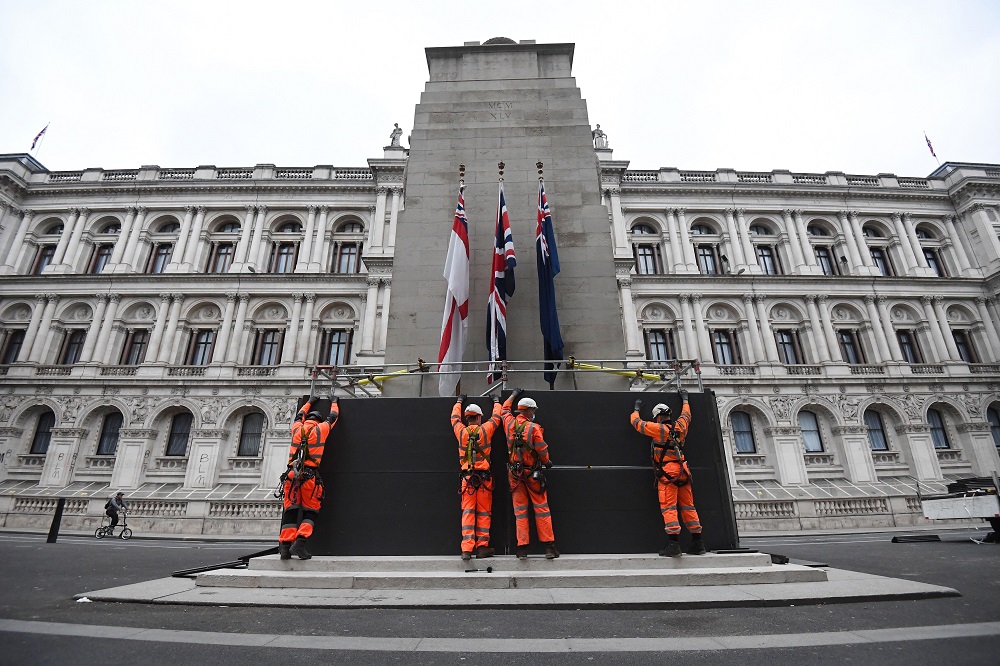 Protecting our Heritage
We are conversant with the protection of flooring, statues, coping stones, masonry, leadwork, flint, stonework, medieval timbers, copper, vulnerable stonework and other fragile fabrics. In addition, we have extensive experience working within the scope of a pre-construction architectural statement and our in-house pre-start surveys can be provided as part of returning the building to a pre-works condition. We are conversant with Quinquennial inspections.
Protection of Historical Statues
When you require a sensitive approach to your historical or heritage sector project, Alltask's access scaffolding will give you the peace of mind that you need. Our innovative ways to protect the building fabric include anti-stain Corex and pre-formed, CNC cut and shaped high-density foam.
Additionally we can develop a rain water management plan during the installation phase of the scaffold structure.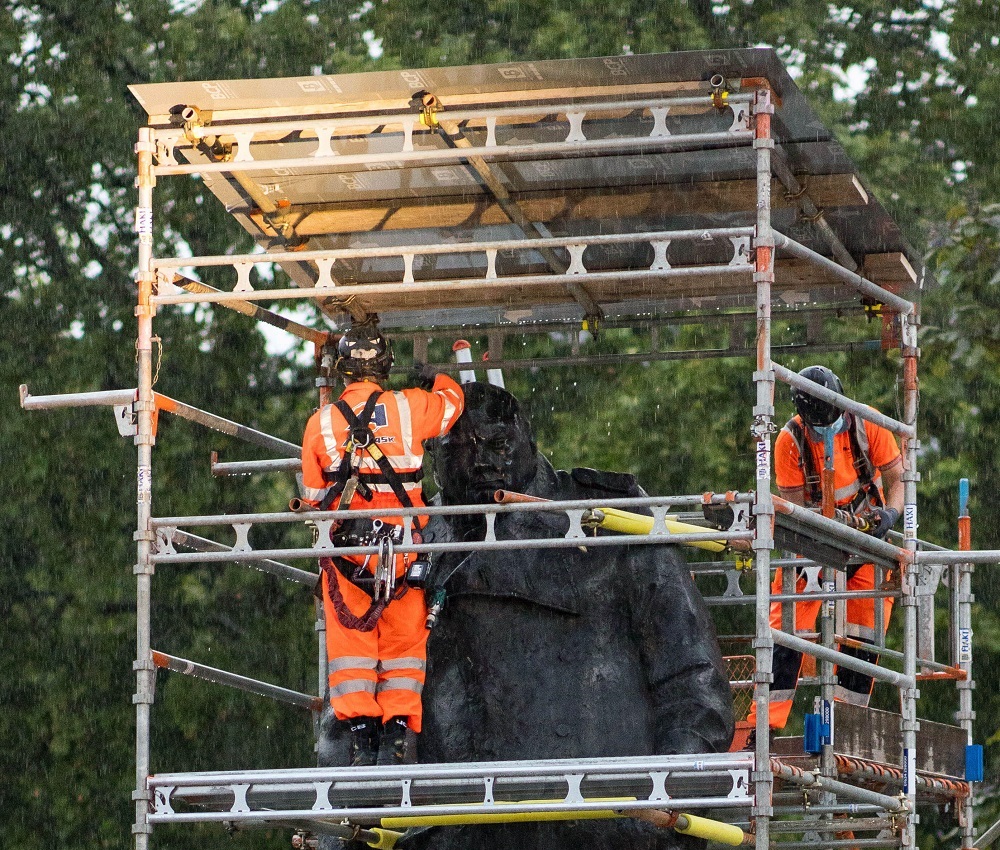 Talk to us
Get in touch today to find out more about the access scaffolding solutions that we provide for the heritage, arts and culture industry. We look forward to hearing from you.