Framework, Sustainability and Supply Chain
As a leading contractor Alltask is committed to implementing standout projects that are both cost-effective and improve our environmental, insulation, asbestos and scaffolding services for all our customers.
Sustainability
Sustainability is a key driver for Alltask. We first achieved ISO 14001 certification in 2009.
Our current strategy is in line with our client base and we hold Supply Chain Sustainability School Gold Status. Strategies learned from the SCSS are implemented at board level and a program of continual improvement is adhered to and monitored.
Alltask supports the local community by allowing employees to apply for a paid day off to help support any scheme that supports beneficiaries either local to our head office or local to a scaffolding, insulation, environmental or asbestos management project undertaken by Alltask.
Individuals or groups can aid registered charities or just local good causes and our joint efforts are recorded in our in-house newsletter section 'Alltask in the Community.'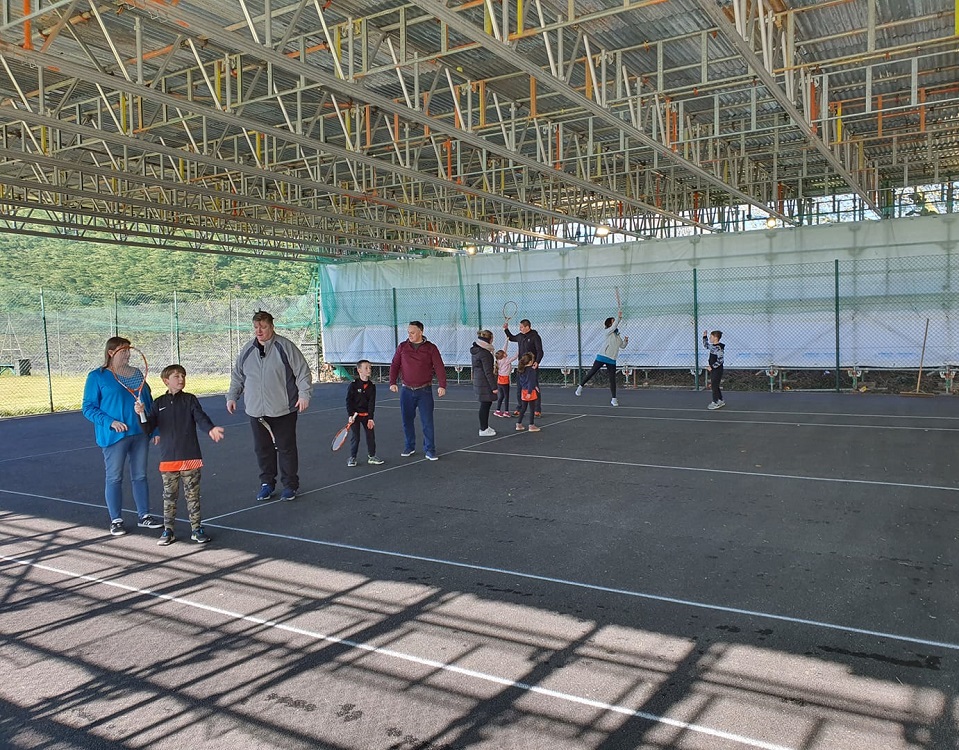 Supply Chain, PQQ & Bid Management
We understand our clients' needs concerning supply chain, PQQ, and bid management compliance and have a dedicated in-house team dealing with new clients and maintaining accreditations for existing ones.
Alltask is certified by all the leading sector-specific third party approval schemes and several client direct approval schemes, as well as being ISO 9001:2015, 1400:2015 & 45001:2018 compliant to the UKAS standard. All of these are subject to annual surveillance audits.
Alltask personnel are familiar with ITT/RFI/PQQ requirement processes, maintain membership of various SSIP's and have gained certification to the recently introduced CAS.
We are proud to say that we fully manage social, economic, and environmental impacts, aligned with our clients' values.
Talk to us
Whatever your scaffolding, insulation or asbestos requirements and regardless of how big or complicated your project, talk to us today so we can find out more about your project and what we can do to help.