Just Talk - Our Commitment
Just Talk is an Alltask initiative which was developed in-house to achieve the highest levels of positive mental health and wellbeing among our scaffolding contractor, thermal insulation, asbestos management and environmental services workforce.
We believe that the progress we have made and continue to make in our approach to mental health and wellbeing has not only had a positive effect on every person who is involved in, or affected by our business activities, but it is a concept which helps to put us at the forefront of UK asbestos, insulation, environmental and scaffolding contractor services.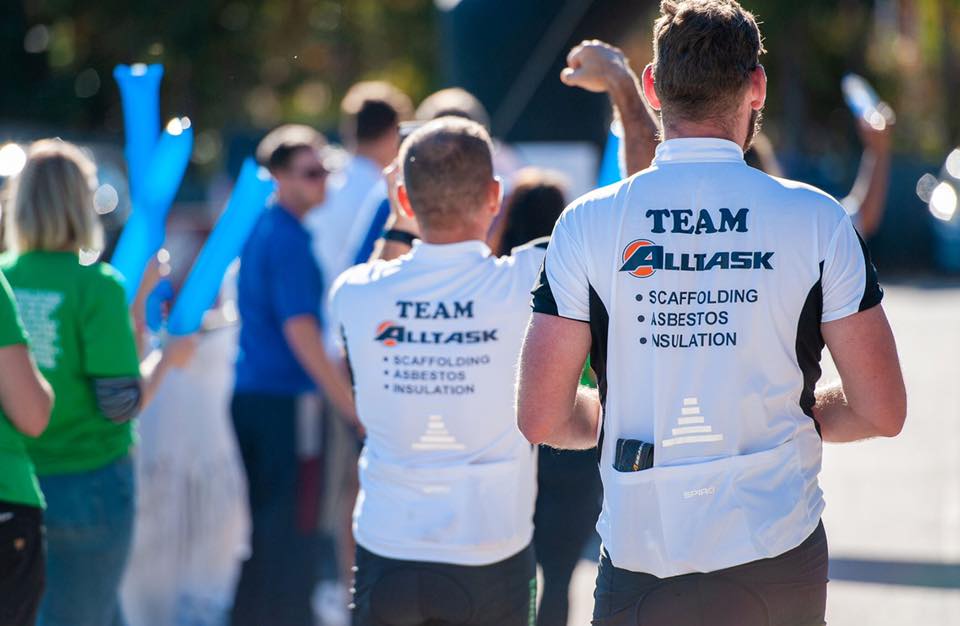 Communication and a Positive Approach to Mental Health
Part of the Just Talk campaign is the establishment of mental health wellbeing Champions who help to promote a positive culture in the workplace and support staff by encouraging them to talk and ask questions.
They are able to carry out this role through professional training which has equipped them with the knowledge and confidence to recognise mental health issues in the workplace and provide support wherever it's needed.
We also believe that active dialogue and communication is vital among our employees - hence the name 'Just Talk'.
Talk to us
We aim to change how mental health is approached through our mental health campaign today and every day. By reaching out to others we can help them stay connected and feel valued.
Help is available by simply contacting our Health and Safety Manager or one of our Mental Health First Aid Champions at any time.
Samaritans - 116 123
Mind Mental Health Support - 0300 123 3393
Construction Industry Helpline - 0345 605 1956
As always, "Therapy Partners" continue to work with us to help with any issues.