Our Aim is Zero Accidents
We place the highest level of importance on safety and are committed to achieving an industry-leading safety culture. The Alltask aim is to uphold this by providing proactive management, appropriate training and an award-based program for all our employees.
Our approach is active, protecting against preventable injuries, decreasing the number of lost workdays, while maintaining and increasing productivity. We ensure all our employees understand what we expect of them with appropriate training and an award-based program.
We commit to a safety culture and service levels via the Alltask Aim for Zero Health, Safety and Environmental Awareness Campaign - a programme for ensuring the highest health, safety and environmental standards are met in everything we do.
With the increasing awareness of health and wellbeing, the Alltask Aim for Zero campaign has specific managed and monitored objectives which extends to: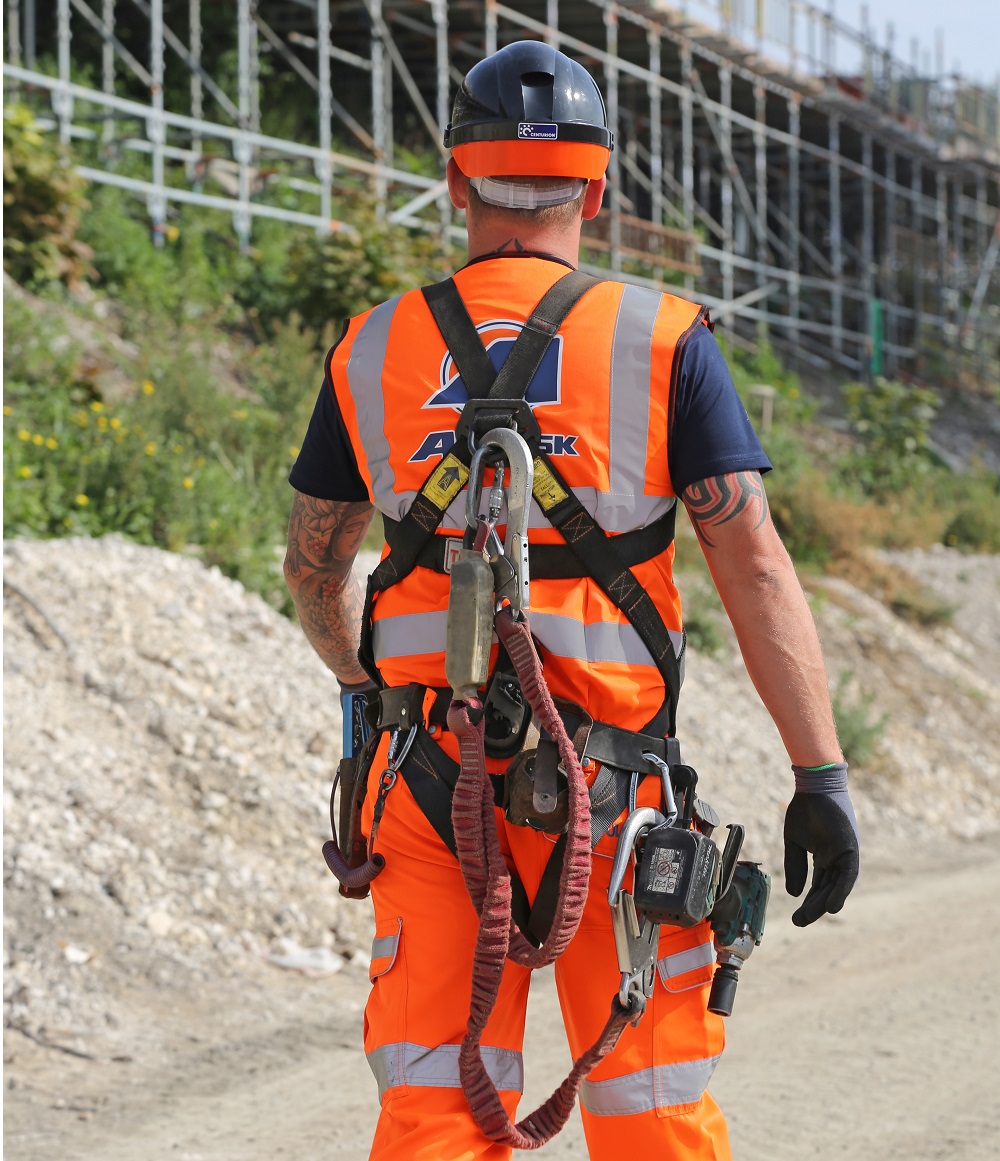 We set and monitor health, safety, and environmental-related KPIs which are reported every month and distributed via the campaign literature and our quarterly newsletter that all operatives and stakeholders receive.
Aim for Zero is the vehicle that supports the promotion of Alltask Black Hats. This nominated operative has full autonomy to measure, minimise and control hazards and non-compliance in the workplace. We currently have more than 45 Alltask Black Hats across all services.
Talk to us
Whatever your scaffolding, insulation or asbestos requirements and regardless of how big or complicated your project, talk to us today so we can find out more about your project and what we can do to help.