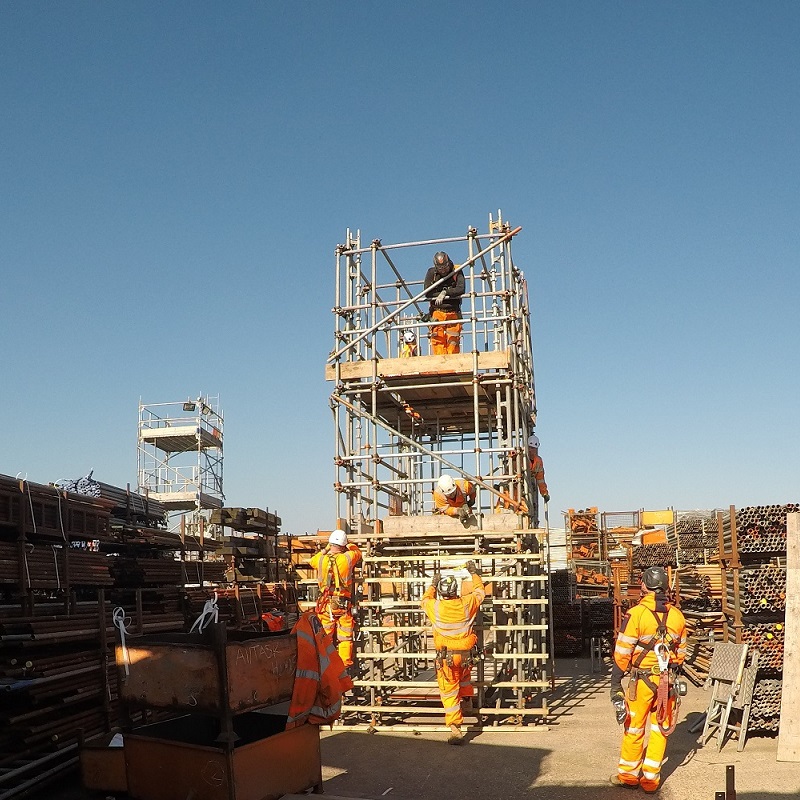 Building a Better Future
At Alltask, we believe that investing in our people is important. We continue to invest in training and personal development in the workplace to ensure we maintain a safe, well-trained, and healthy workforce.
When it comes to providing the best scaffolding solutions, people are our most valuable asset, and the development of skill and knowledge is fundamental to building a better future.
We are committed to helping our team develop and be the best they can be within the workplace and the communities where they live and work.
If you are interested in a career with Alltask and want to find out more contact us at jobs@alltask.co.uk