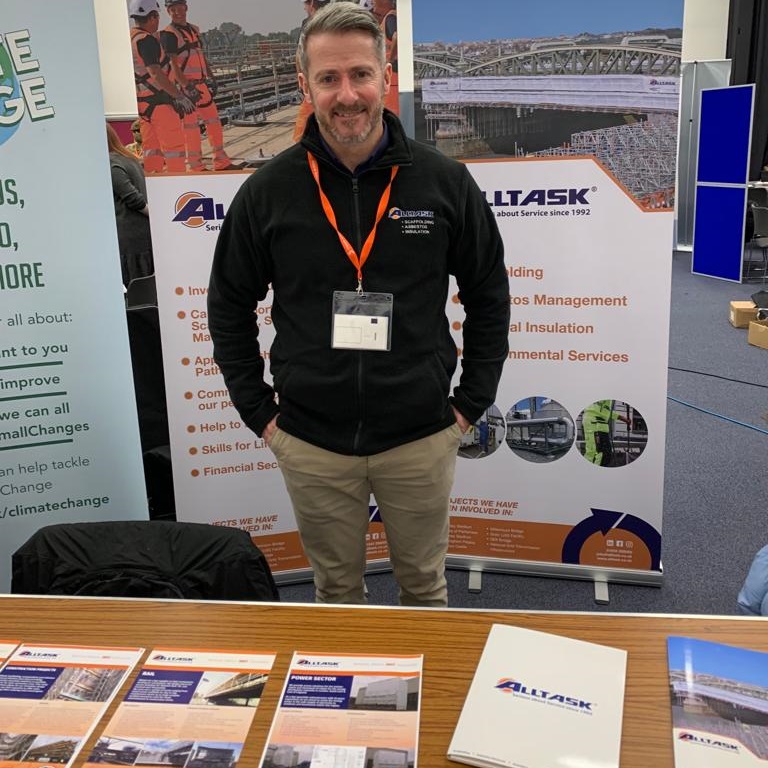 We were delighted to support Strood Academy's Career Fair earlier this week. Jim Scott, Head of Trainee Recruitment & Development, had the opportunity to meet students from across the year groups and promote working within the Construction Industry.
The aim of our visit was to help the children understand more about construction and to explain what we do. We talked about the career opportunities at Alltask alongside the skills and qualities needed to work in #construction.
We received lots of positive feedback from the children and the school; we look forward to returning in the future.