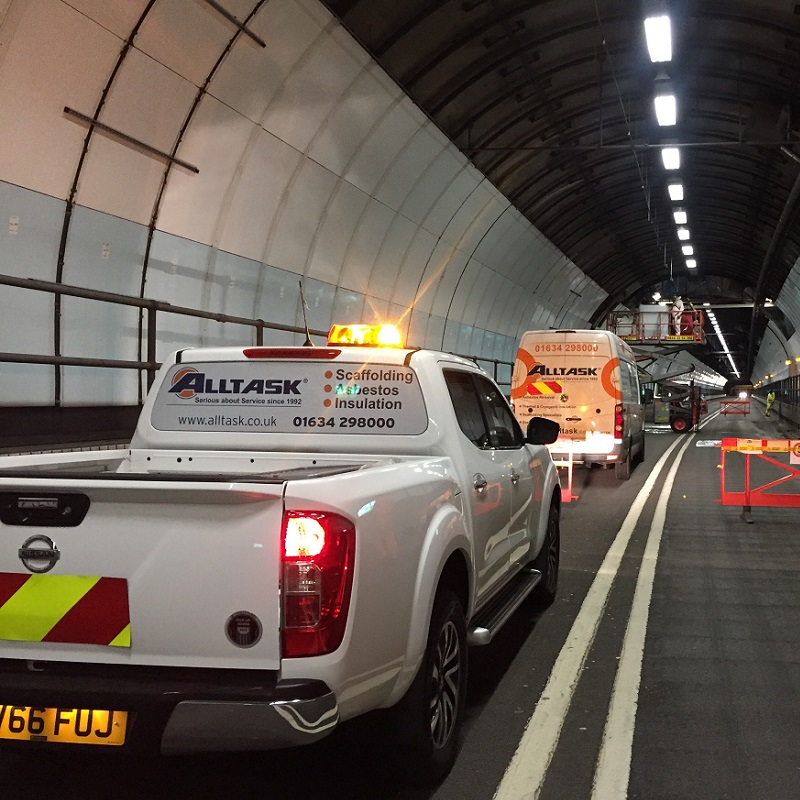 Asbestos Removal Project
The first Dartford Tunnel opened in 1963, the second in 1980, and the QE2 Bridge in 1991, completing the "Dartford Crossing" as we know it today. With over 160,000 crossings every day, this is now one of the busiest roads in Britain. As part of the Connect Plus Services for Highways England, £1.6m tunnel lining repair project Alltask was contracted to remove the asbestos backing boards from the vitreous enamelled panels.
All internal panels of the 1400m East Tunnel were to be removed, wrapped, then transported to an enclosure outside the tunnel to begin removal of the backing board under fully controlled conditions. Restricted overnight tunnel closure working hours meant a comprehensive emergency standby procedure had to be in place.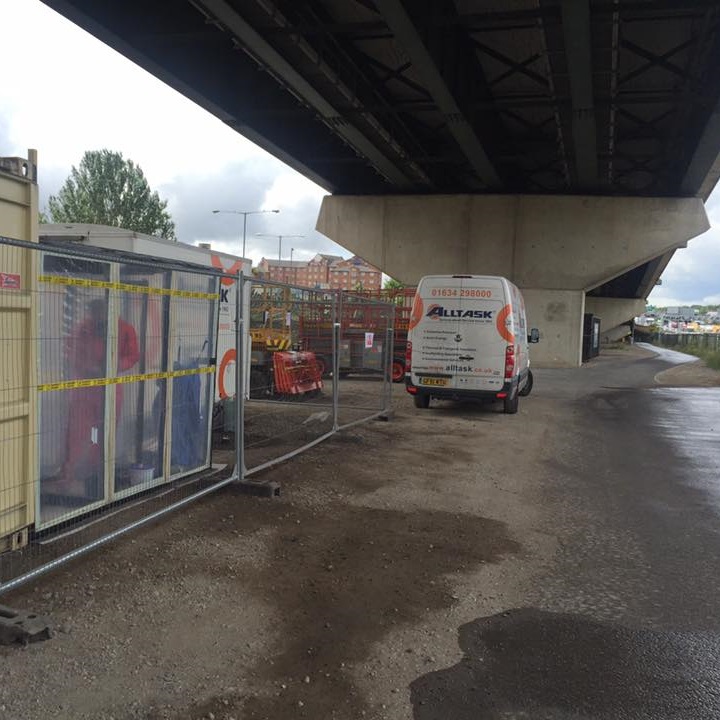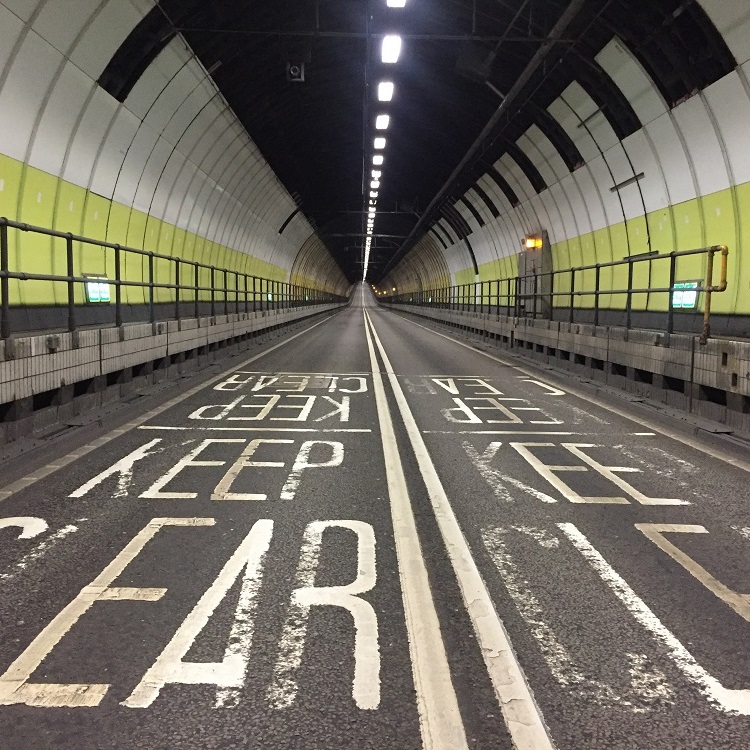 "Very rarely do I notice and recognise individuals for their work ethic, safe working practices and leadership skills on-site, especially in the highly controlled area of Asbestos removal.  I have not had the pleasure of working with Alltask before and therefore must say the hands-on leadership is very impressive.   Please pass on my thanks to the team who have adapted and conquered the many challenges on site to a very high standard of safety and work ethic"
Service: